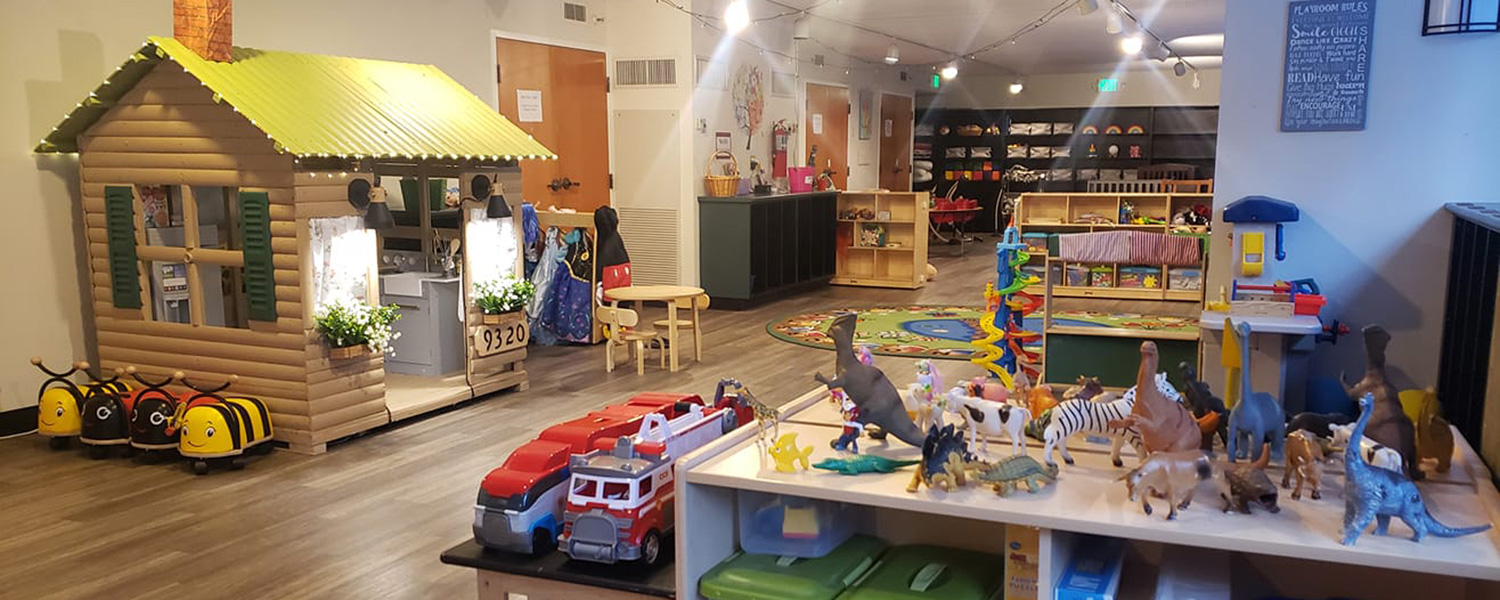 Superior Childcare at Snowbird
Amazing, year-round, Drop-in Childcare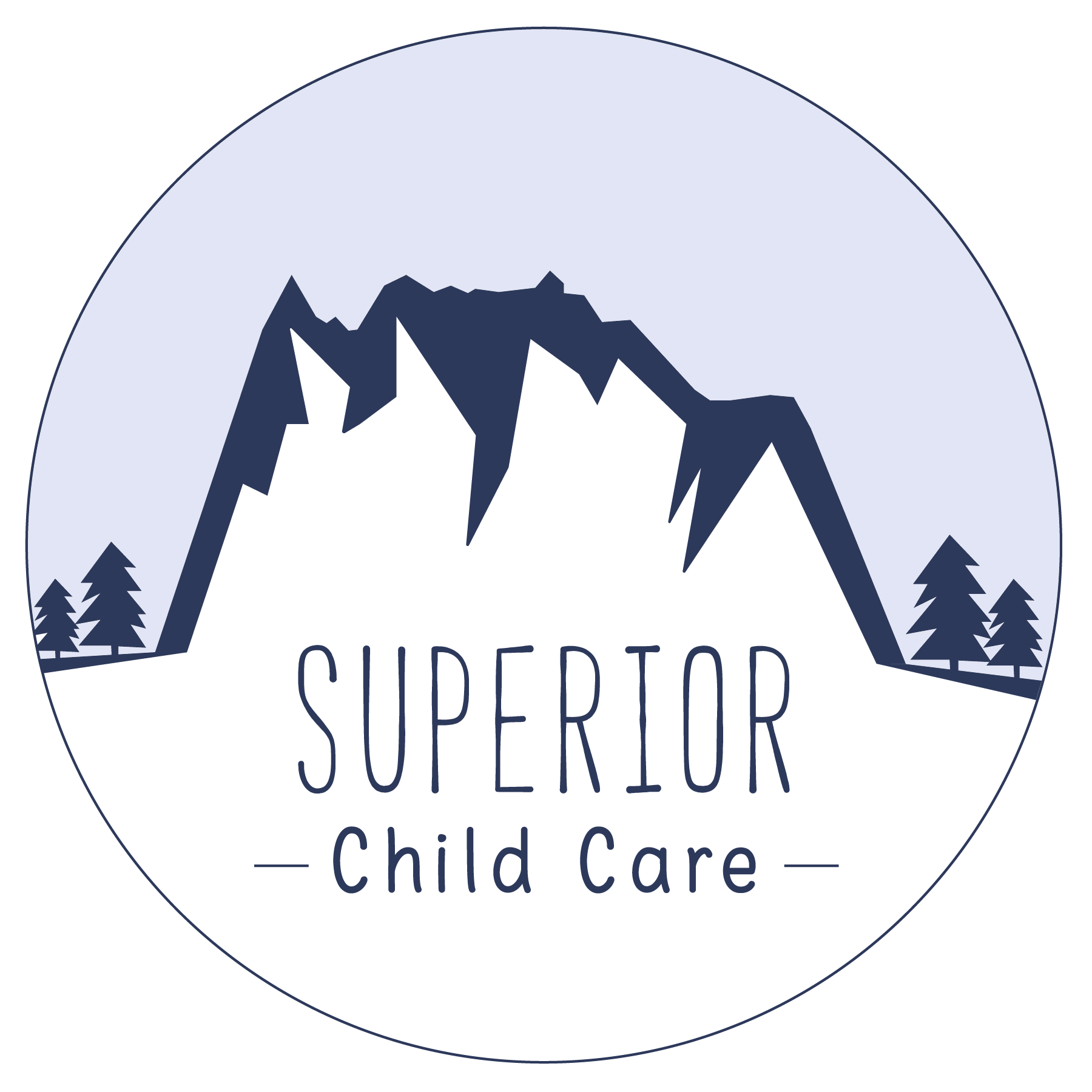 Superior Child Care is...
Located at Level 1 (Locker) Floor of the Cliff Lodge in Snowbird.
Reserve Now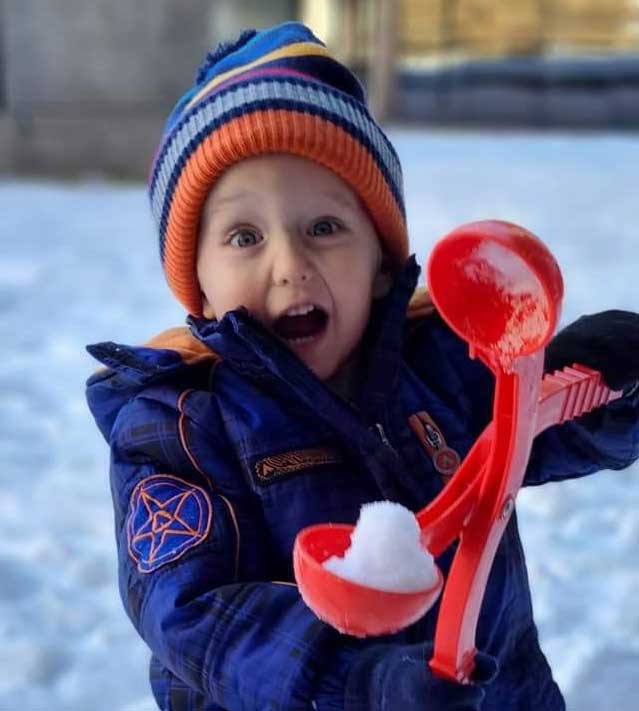 To thrive, children need lots of one-on-one attention, being held, talked to and rocked. That means 2 to 3 children (up to 24 months) per caregiver is our policy and followed. For children ages 2 years old and up, we strive for a ratio for 6-8 children per teacher.
We offer a morning snack, lunch and afternoon snack. The meals are a variety of options, kid approved and tasty. We know the importance of feeding our children healthy and nutritious food, which is why we strive to purchase organic and GMO free products whenever possible.
Our mission is to ensure that all children from across the globe feel safe, have fun and create magical vacation memories!
Everything includes: Quality child care with low caregiver-to-child ratios, nutritious lunch and snacks, and an entire day full of fun!
Rates are for the Summer of 2023 from May 1 - December 1. Unlike other ski resort childcare facilities, Superior Childcare has a large space of 2500 square feet. We can guarantee reservations if made with a 48-hour advance notice - although we definitely recommend making much earlier reservations. Our $60 deposit is nonrefundable but can be moved to a different day if travel plans change.
Packages
Time
Play, Crafts and lots of Activities
Sledding
Alta OR Snowbird
Any 4 Hours
Any 4 hours; 8:30a - 4:30p
Full Day Child Care
Anytime between 8:30a - 4:30p
Multi-Day Packages
10, 20 & 30 Day Options
Chickadee Program
The Chickadee Program located at the Snowbird Center, level 2, offers the best of both worlds. A day of fun and play indoors and a 1 hour of one-on-one time with a certified instructor that will focus on developing your child's skiing skills while having a great time on the mountain.
Ages: 3 - 4 (on day of reservation) - must be willing, fully potty trained and able to use the bathroom independently. No pull-ups, please.
Check-In Time: 8:30 am
Check-Out Time: By 4 pm.
Location: Cottonwood Room, Snowbird Center, Level 2.
Dates: Operating from December 10, 2022 - April 16, 2023 (conditions permitting).
Price: $320 for 1 hour of private lesson.
Includes: Childcare (full day), lunch. snacks and ski rental equipment.
The Chickadee Program does accept walk in (space permitting) for non-lesson kids, who want to just play in a space designed for 3 to 4-year-olds only.
Lunch and snack are also provided throughout the day.
More Information on the Snowbird website here: Kids Lessons (snowbird.com) or call the Mountain School at Snowbird Center, Plaza Deck to make a reservation. (801) 947-8222. (in-house 4181)
Located on-site at the CLIFF Lodge and Spa, you can drop off your child at a safe and fun play land. Superior Child Care Center is a full-service childcare facility that caters to children from 2 months old to 12 years old. We provide 3 delicious meals that are made fresh onsite, go on sledding adventures, and make crafts while we play all day long. A separate Baby land area with quiet nap room, safe play equipment and calm environment in ensured. The toddlers have a playland with Dinosaurs, princesses and ponies, Paw Patrol, dress up clothes, magnets, play dough and so much more. A 3rd area is set up for games, Lego's, create arts & crafts and a fun bounce house!
OUR SATISFIED CUSTOMERS
Guests evaluation of the service we provide is, as a parent myself, an indication of what to expect.
Ilse and her staff are AMAZING. As a new mom, it was a bit nerve-wracking to think about choosing someone to care for my child. However, my son has thrived under Ilse's care. She carefully selects her employees and ensures that they are well-trained, caring, and responsible. I am so thankful for the care she provides my son, and I enthusiastically recommend her to anyone.
- Bethany F.
"This is a very professionally run care center. It is clean, healthy and compassionate.
The owner and workers understand kids and give the best possible care!"
- Laura B.
Seriously one of the best child care facilities I've ever experienced. Second only to the child care at Alta!! Ilse is amazing and takes excellent care of every child. She sends pictures and updates which keeps my mommy heart carefree!
- Sarah P.
... I'm so wonderfully surprised by all the improvements [Ilse] has made and I would absolutely recommend using her two little cottonwood locations if you feel like venturing at snowbird or Alta.
- Ashley K.
Our Parent Guide contains all the resources and questions you may have about sending your child here.

Have a question? Check out our FAQ page for the most common questions.
We pride ourselves in serving good, homemade meals to our kids. Take a look at our menu.

Superior Childcare now offers childcare year-round! Complete our 365 days a year form to get more details.
If you are needing top quality babysitting, then Mountainside Sitters is here to help. Click the Title to visit our website!

Where are you Located?

We are located on the level 1 (LOCKER) floor of the Cliff Lodge in Snowbird, Utah.
MEET THE TEAM
Program Director

Degree in Early childhood Education, former Preschool Teacher and Family childcare provider. Mom of 2 busy boys that love to ski.

Caregiver

My name is Aridai.

Caregiver

Hi, I am Cheney! I've been in childcare for six years. I love music, animals, and crafts. I can't wait to play the day away with your kiddo!

Caregiver

I am a snowboarding, Beach Loving, Coffee Connoisseur who was born and raised in sunny FL. Former second grade teacher and mom to 2 girls, who are learning to snowboard too.

Caregiver

I have my associates degree in Early Childhood thru 6th grade, as well as over 7yrs experience as a child care provider.

Caregiver

Currently love working with children. I have worked with Elderly and Children for 11 years and enjoy seeing the big smile on kids' faces.

Caregiver

I'm a mom of two little ladies, ages 11 and 3.

Caregiver

I am a student at the University of Utah.

Caregiver

I'm 21 years old and I'm from Sandy, Utah.

Caregiver

Currently working on my bachelor's degree in communication sciences and disorders, I have worked with young children for many years and truly have a passion for childcare.

Caregiver

My name is Tailor Hamlin, I am a mama of 3 sweet kiddos.
OUR FACILITIES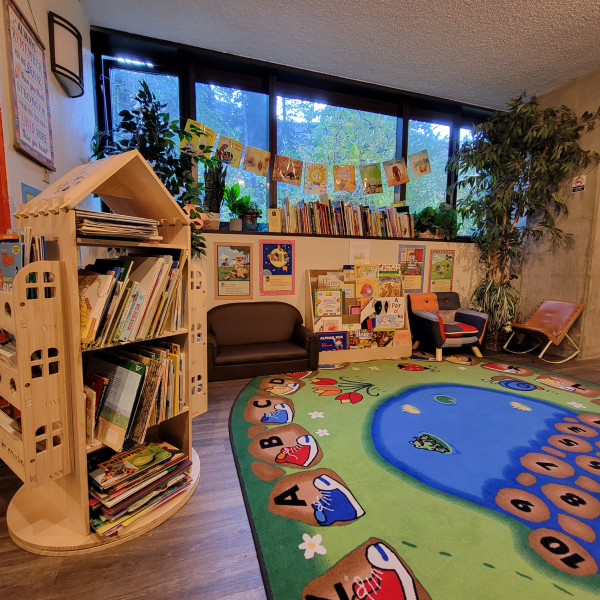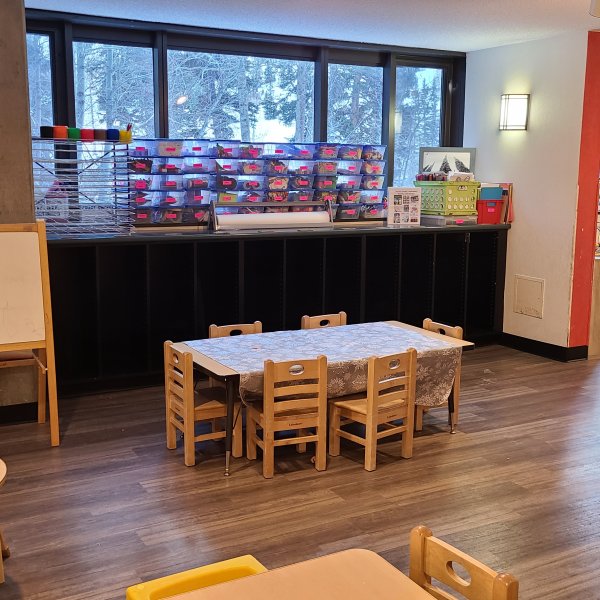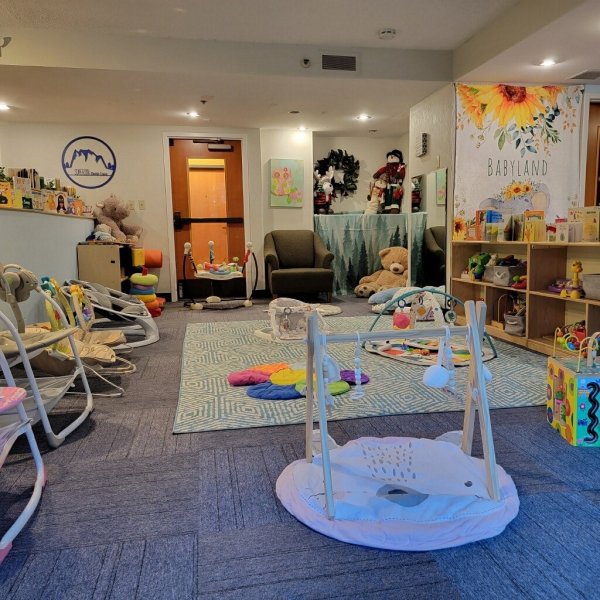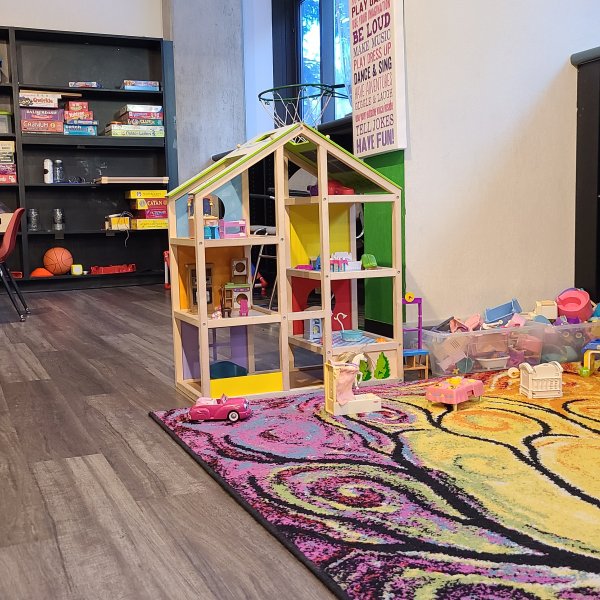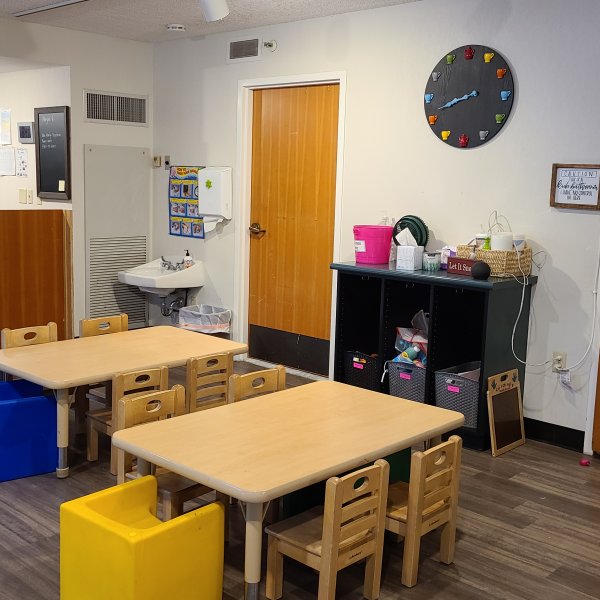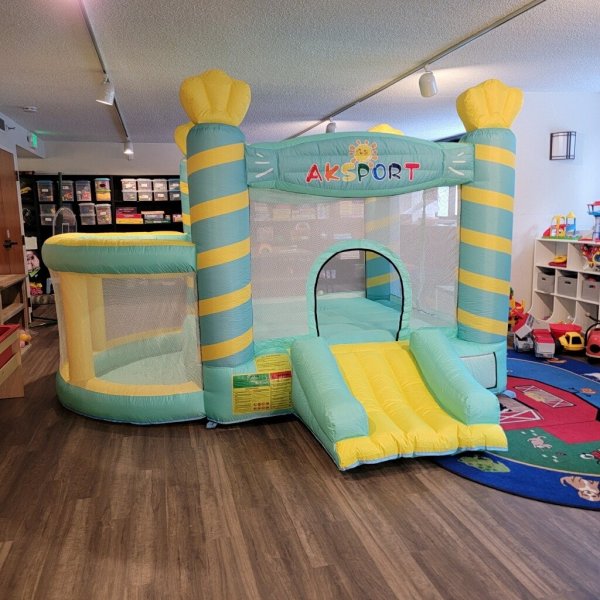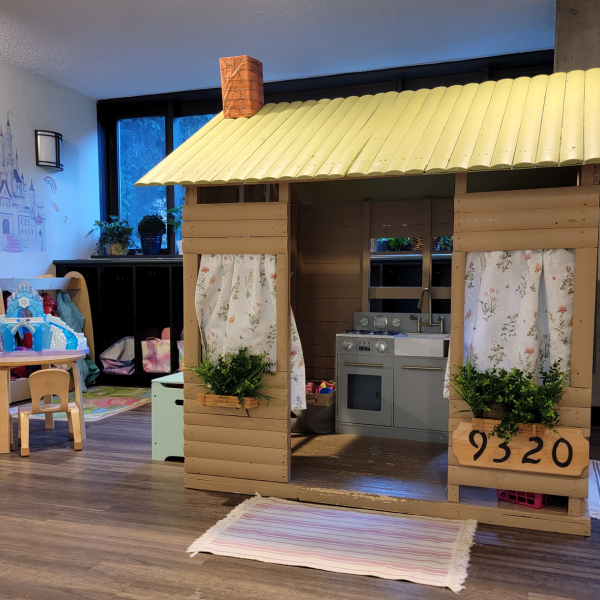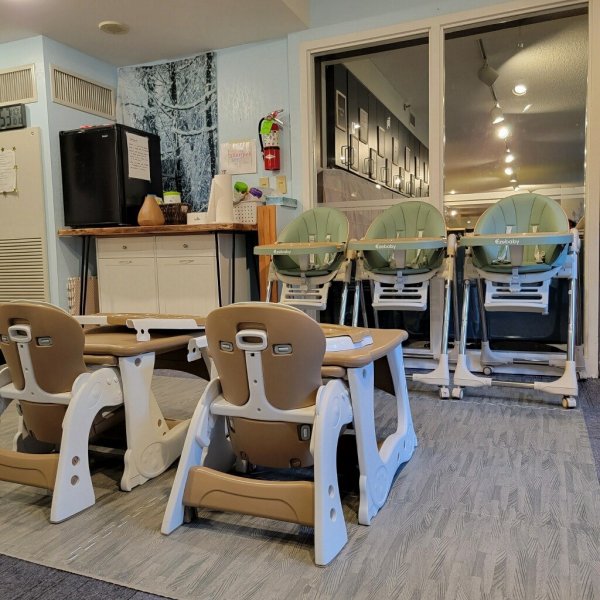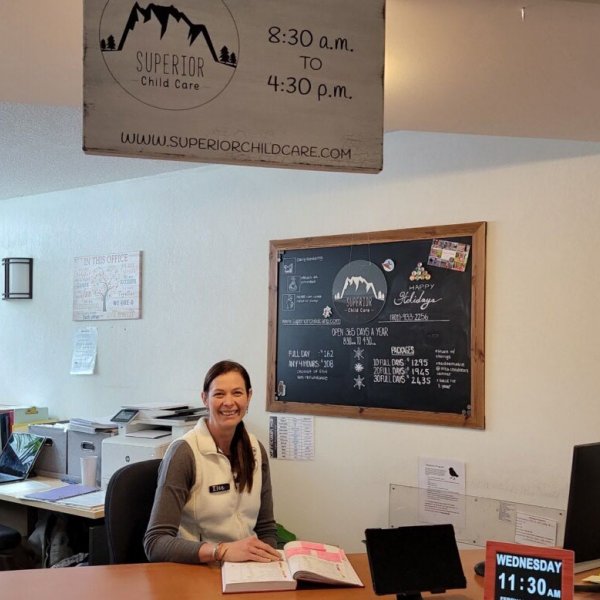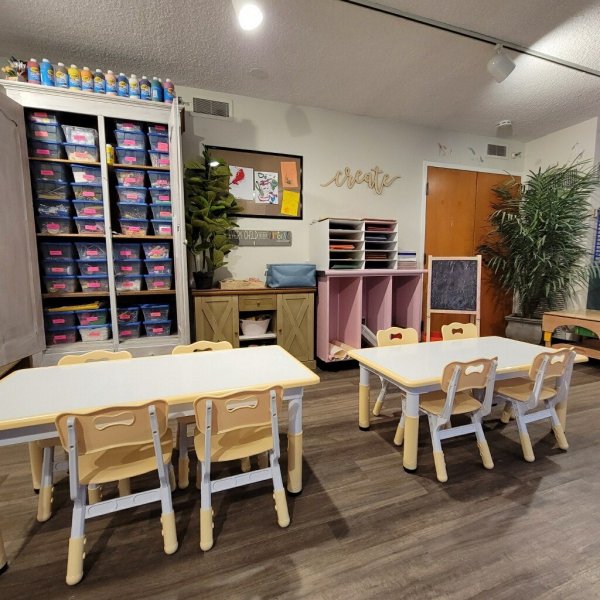 Superior Childcare
Address
Level 1 (Locker) Floor of the Cliff Lodge
Snowbird, Utah
United States of America

Contacts
Tel: (801) 933-2256
In-Hotel: x2056
Program Director: (801) 702-7004
Looking for Year-Round Childcare?
We're now offering year-round childcare in Snowbird. If your interested, click the link below and send us your contact details.
365 Days Contact Form
Keep in touch
We are always open to receive any inquiry or feedback. Please feel free to drop us an email from the form below and we will get back to you as soon as we can.